Our Community
Bloomington, Indiana is home to Best Beers Inc. We value our incredible people and are proud to be part of such a unique community. Best Beers Inc. sponsors a variety of bars and restaurants throughout the town. There are many things to do, events to attend, and restaurants to try!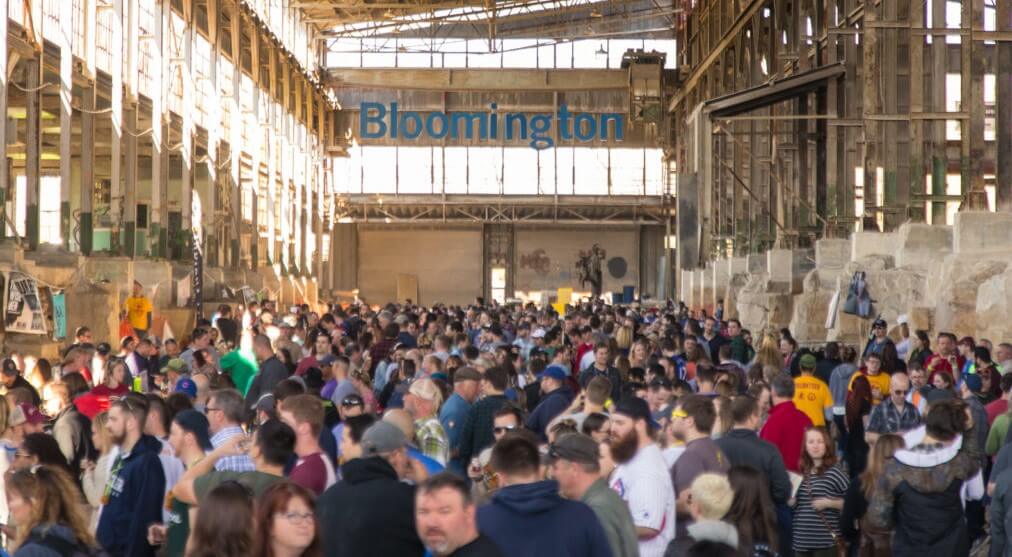 Best Beers has had the opportunity to sponsor this festival for 2 consecutive years. Come sample hundreds of craft brews from Indiana and Midwest breweries.
Also known as being "The World's Greatest College Weekend," join our community for IU Little 500 as we unite to support our competitive student bikers, raise money for student scholarships, and create memories that will last a lifetime.
Stop by the annual celebration of Bloomington's wide variety of eclectic dining experiences. There are over 40 restaurants to sample, along with your favorite local beer products available for purchase.
Join the party with more than 2,000 people celebrating with live music, great food, and cold drinks!
Enjoy your favorite Hoosier traditions and celebrate an exciting weekend with friends and family.
Come join the fun on 25 cent beer night to see some of our local bands and students perform, or on a weekend for bands like Eli Young Band and Rod Tuffcurls.